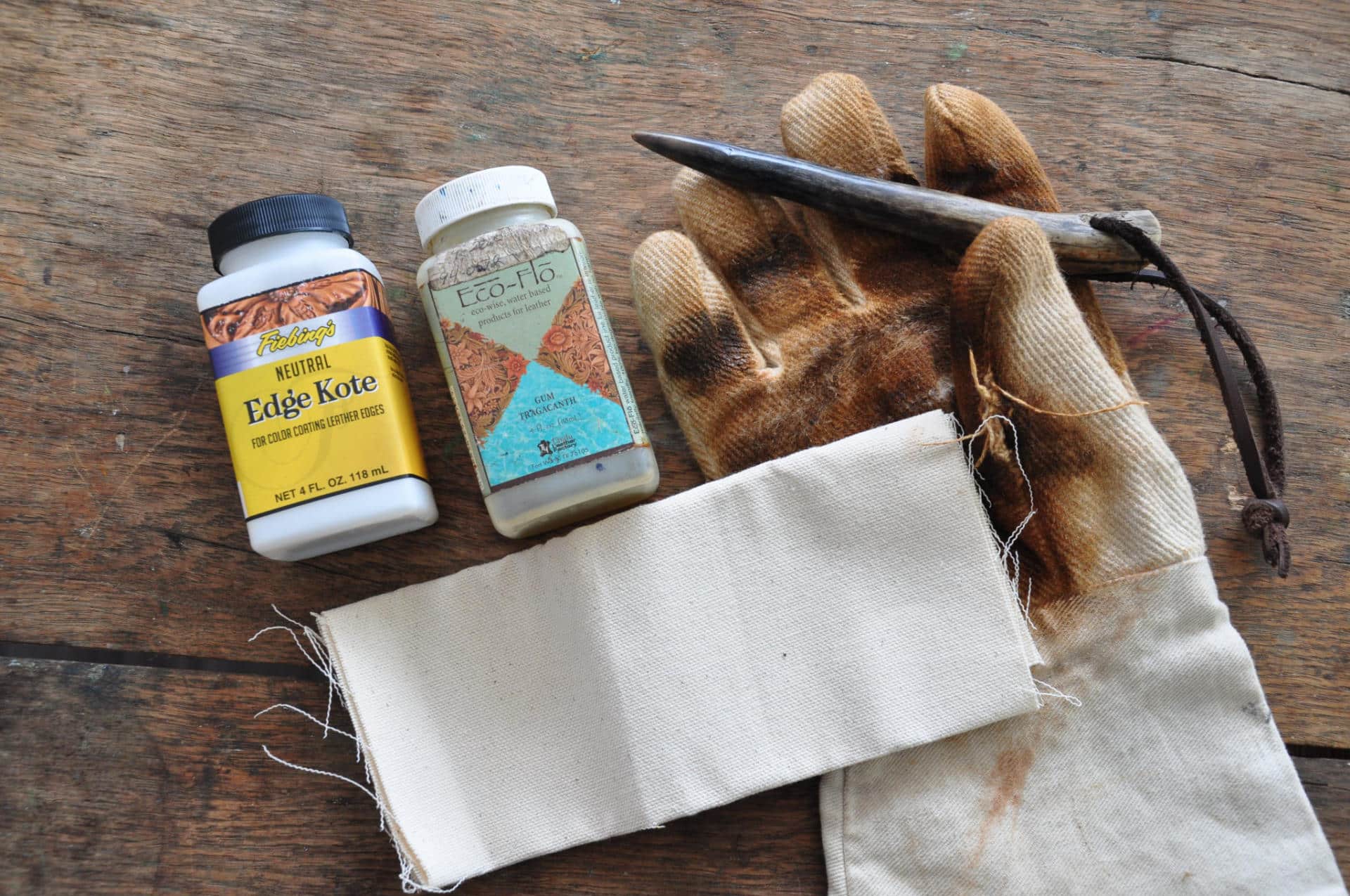 Hands On
Your HANDS ON Leather Store
We are a brick and mortar leather shop, which means you get to come in, see our leather, feel our leather - get to know EXACTLY What you're after. And because you can come in, you can ask us questions while you're here. Get the hand-on experience that you can't get anywhere else!
Duffel
Need a new duffel in your life?
Come and see what we have in stock, or reach out about a custom piece!
DIY
Do It Yourself Leatherwork!
Check out our YouTube Channel for some DIY tips!
Our Story
We've been proudly operating from the same location in Hamilton, Ontario, Canada for over 30 years though our roots in leatherwork go much deeper.
We Know Leather
We stock many types of leather in a variety of different colours, weights, and tannages at any given time, and supply individual makers across Canada and North America!